Hi!
We are Green Gecko Eco-Hostel and Tours.
We are a simple family who runs this eco-hostel and tours business since we settled here in Palawan. We offer the following services that you would definitely enjoy as you visit this breathtaking island:
Accommodations
Tours
Diving
Plus fun experiences with the tourists and the locals!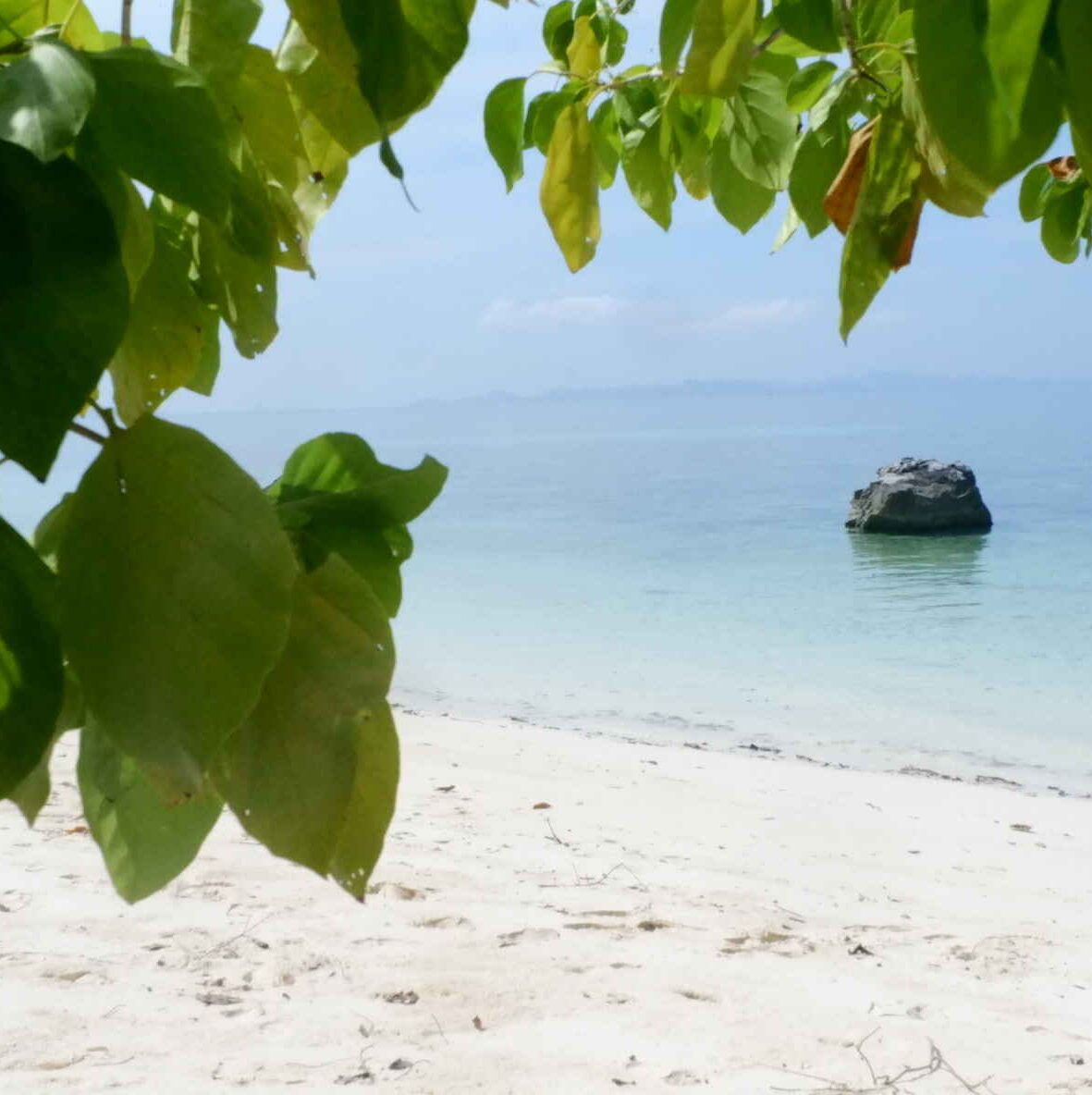 Eat a great home cooked meal and after chill out over an open fire and play music, sing and dance along or even just relax and socialize. We live by the motto:
Home is not a place, it's a feeling.
Let the Green Gecko family be your home, away from home.
Well, hope to see you around!